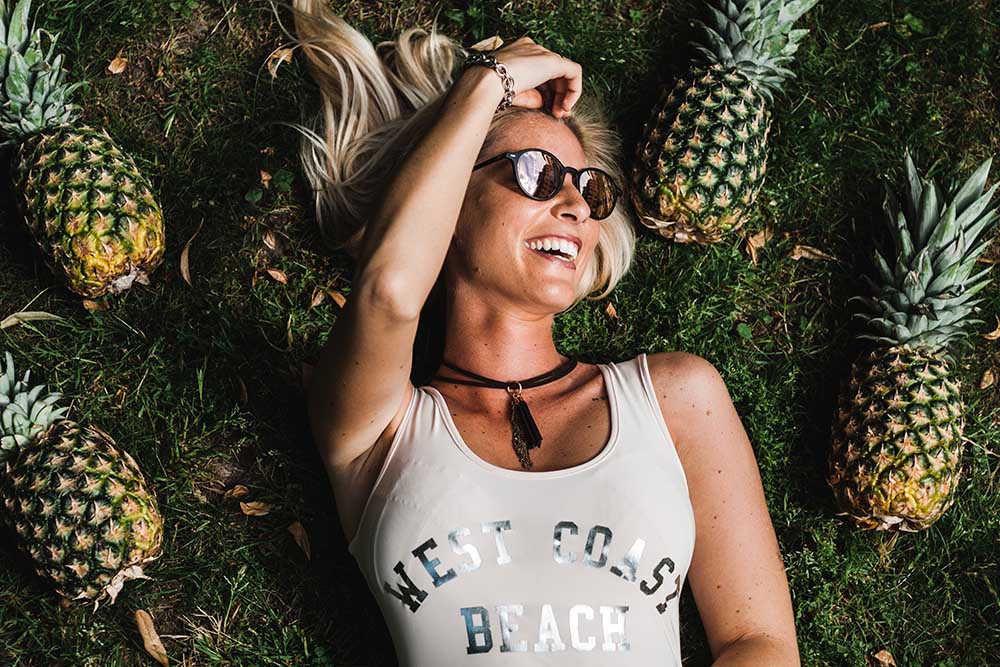 We believe in a healthy & eco-friendly future, and our mission is to be a premier online supplier of green and sustainable fashion, food and household products affordable by all. We seek to change the way people think about the word organic or eco-friendly, washing away the grungy hippy image of the past. Our mission is to disseminate information while educating the public about the benefits of buying and choosing organic products, while promoting sustainable living and an eco-friendly lifestyle. We believe that implementing small fundamental changes in the choices we make every day especially in children, will have a large impact on the future of healthy families around the world and protect Mother Earth for generations to come.
Our Vision is to walk into the future taking our trade partners along with us for a symbiotic relationship of mutual trust and benefit and at the same time showing our social commitment towards artisans, farmers, women, and children for a brighter future. We believe that quality and price can both be woven into a product such that it appeals to our customers and kind to the earth. This is possible as we are working diligently with vendors and creating a backward chain which guarantees topmost quality at affordable prices. Our goal is to Increase our capacity to provide living wages to creative entrepreneurs, artisans and smaller green and eco-friendly businesses. We also partner with retailers to increase access to consumers that demand products that are made ethically.
We look forward to a very healthy and viable relationship with all our customers and would thrive to the best of our efforts to bring you beautiful and functional products you love, in a way we can all feel good about.